Table of Contents:
What Is End-of-Life Preplanning?
Planning final arrangements can be difficult for anyone. But when you don't take the time to plan, unpleasant consequences can make a difficult time even more burdensome on family and friends. This article discusses what can happen if plans are not made ahead of time.
People don't generally want to think about their own mortality, but we all know that life doesn't last forever. Even under the best of circumstances, death isn't a pleasant subject to discuss. But when it comes about suddenly or unexpectedly, it can be even more difficult to deal with.
Some of the key elements you can preplan before you pass away include:
Choosing what happens to your body: cremation or burial
Deciding how your body will be laid to rest: if there will be a service, what type, and where
Planning on where your remains will go: urn or casket, cemetery plot, in a mausoleum or where to scatter ashes
Gathering and storing all the necessary documents and forms to carry out your wishes
Making financial arrangements so your wishes can be carried out
It's likely that your passing won't be easy on your loved ones. It will be an emotional time, but decisions will still have to be made.
It may sound a little overwhelming at first, but if you don't take the time to make plans, other people will end up making them for you.
This could result in many difficulties that can be avoided with some forethought. Here are some of the most common consequences of failing to preplan your final arrangements.
Consequence #1: Burdening Your Family During an Already Stressful Time
When you don't pre-plan, the loved ones you leave behind will have to assume the responsibility of your end-of-life arrangements. They may have to make assumptions about what you wanted, especially if you hadn't discussed any of your wishes beforehand. They may not even know if you left a will. Preplanning can outline crucial affairs you might not have considered, such as:
Keeping a list of people to contact, including lawyers, funeral directors, or insurance agents
Budgeting for all the expenses involved including transportation across state lines if necessary
Storage and retrieval processes for paperwork and legal documents
Estate planning so family members will know what to do with property
Handling these affairs can be a lot of work in the best of times, so to add these tasks under the extreme stress and pain of mourning is particularly challenging. Your loved ones may not know what your final wishes were, or there may be disagreements about what each family member believed your wishes to be.
They may not be aware of benefits or insurance you had to help pay for the expenses. If there were veteran's benefits, they may not know how to access them or where to go for assistance. They may even argue over who is responsible for each aspect of the final arrangements, distancing themselves from each other during a time when they need each other the most.
Failing to preplan means that your family cannot have the peace of mind that your affairs are in order. Disagreements over your final wishes can leave some loved ones in more despair, thinking they've disappointed or failed you. Others may feel more burdened because they believe it's their responsibility to somehow just "know" what you wanted, even though there are no directions to follow. These circumstances can prolong the mourning period and cause even greater distress for loved ones.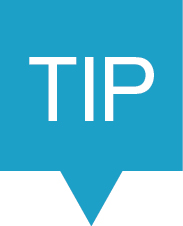 Discuss any special circumstances you might have with your family members. Let them know about life insurance policies, veteran's benefits, and any other benefits you may have available. Let a trusted person know what they'll need for each one and how to access the necessary documents.
Consequence #2: Higher Costs for Your Family
One of the biggest final expense planning problems in America, according to U.S. News & World Report, is that people don't think about preplanning. They fail to talk about final expenses, fail to research options, and ultimately tend to leave these important decisions to the ones they leave behind. This can result in higher costs for your loved ones.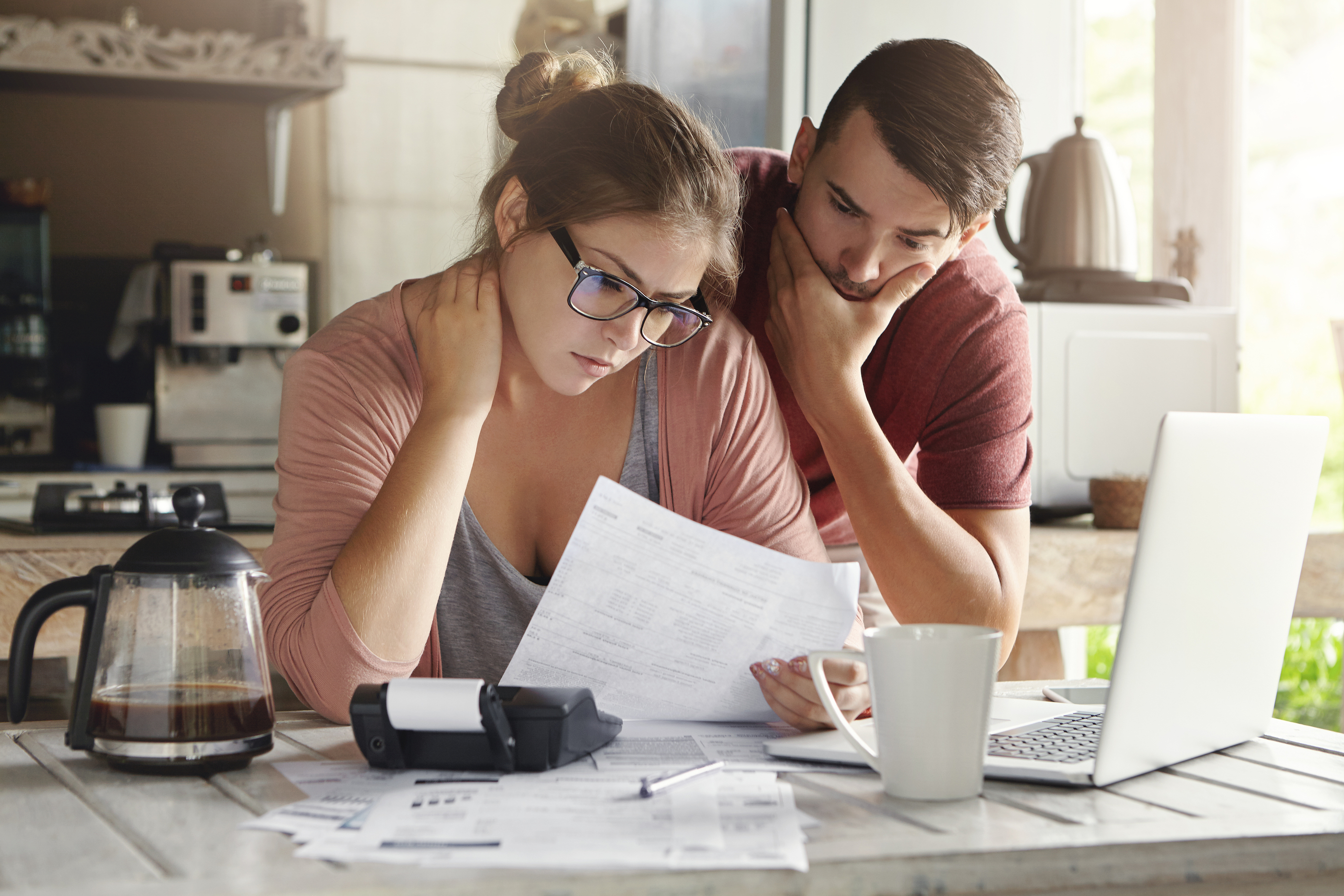 The price of final arrangements, like most things, is constantly increasing. When you preplan, you can lock in a price and make sure you get what you want without further emotional or financial burdens on your family. Plus, you may be able to take advantage of low monthly payments if you don't want to (or can't afford to) pay in one lump sum.
If loved ones are required to obtain a plan at the time of death, they will likely pay much more down the road than the lower cost you can receive now. And you won't know if you're getting exactly what you wanted in terms of memorials, a final resting place, and other arrangements. They may be forced to settle on what's available or what they can afford rather than what you might have been able to handle.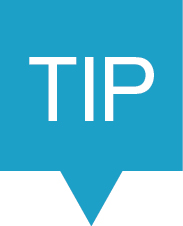 Planning ahead of time can not only cut your costs, but also give you and your family a wider variety of choices.
Consequence #3: Emotional Overspending on Final Expenses
If you haven't discussed your wishes or left clear instructions with a loved one or family representative, this can pave the way for  your family to emotionally overspend. This unfortunate trend can happen when loved ones think that if they don't spend top-dollar, they aren't honoring you properly.
When family members are in the throes of loss, they may not be thinking clearly. Common emotions during a time of loss are more than just grief; they can include confusion, feelings of numbness, guilt, and denial. They may decide to compensate for these feelings by overestimating what you wanted.
With a lack of direction, they could succumb to the idea that going into debt will honor you better than making wiser choices.
Even if you wanted something more on the extravagant side, you probably don't want your family to be burdened with the debt of paying for it. Or you may have wanted a simple, affordable service without all the bells and whistles. Either way, preplanning can avoid the added expense of emotional spending.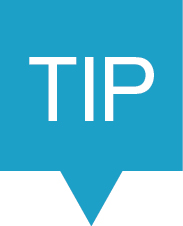 Don't be afraid to discuss your final wishes with family members
. Approach the subject just like you would any other financial topic and explore your options to make an informed decision.
Consequence #4: Your Final Wishes Might Not Be Followed
You are a unique individual, and you deserve to have your final wishes followed. With all the choices you have today, you may want to be memorialized and remembered in a way your family won't think of. Some of the more interesting memorialization options for those who choose to be cremated are to use their ashes to:
Make a beautiful hourglass
Create a unique work of art out of stained glass
Whether you want something this unique or not, if you don't leave any sort of will or instructions regarding your final wishes, you may wind up subjected to choices you wouldn't have made for yourself.
A will in itself is also no guarantee that your final wishes will be carried out. Not all wills are read immediately after a person passes. If your family doesn't know you have a will or if you don't leave specific instructions, the wishes you thought you clearly outlined may not happen.
When you preplan, you can avoid this consequence by discussing your will with family members. Let them know who is administering it and give them contact information. You can also alert appropriate providers to your will's existence to help ensure that your wishes are taken care of in case your will is not read in time.
Even if you've discussed your final wishes, in those first hours of grief, your family and friends will be especially vulnerable. They may not recall what you said you wanted, or they may confuse your preferences with their own or those of other family members. It can be an especially difficult time if your passing is unexpected.
The situation can be made worse if your loved ones disagree on how they want to handle your affairs. Everyone may have the best intentions of guessing at what you would want, but it can lead to just one more source of pain and frustration during an already difficult time.
You should be in charge of your own legacy, but without a preplan, that may not be possible. Having a pre-need contract in place can ensure that your wishes are met with respect and dignity whenever the time comes.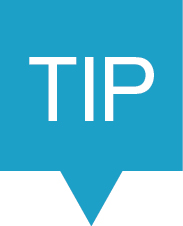 Let several people know what your final wishes are. Don't leave it up to memory. Document what you want and then make sure your lawyer, funeral director, and more than one family member know where those documents are stored.
Consequence #5: Lack of Payment Options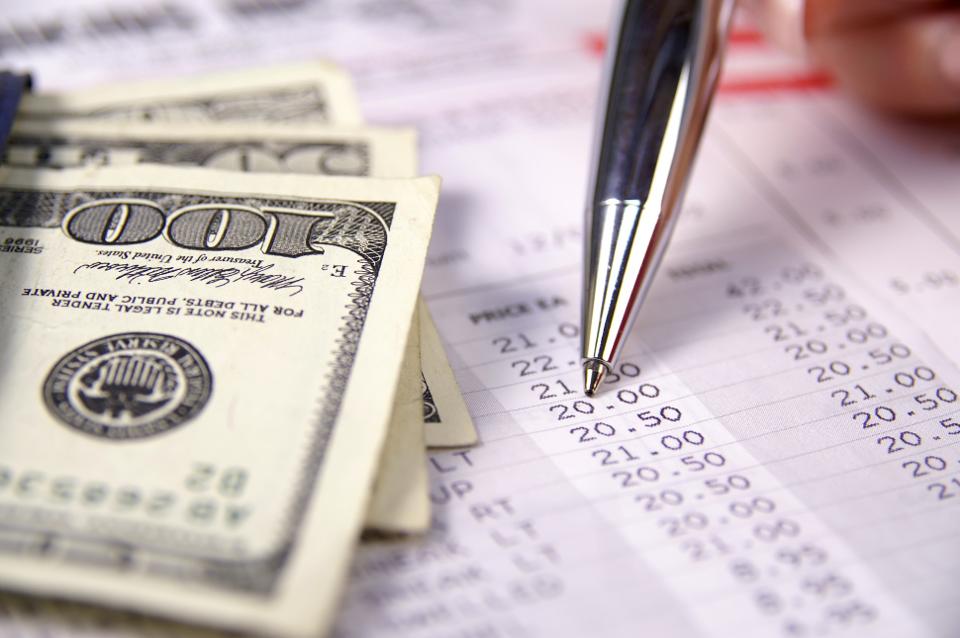 Paying for all your final expenses can add up quickly. Even if your loved ones know what you wanted, and especially if they don't, they may end up looking at a bill well over $10,000. That's a lot for several people to split and even more for a single person to deal with.
When you plan ahead, you generally have more options for every aspect of your end-of-life plans. From decisions about which vessel you'd like or where you want your services to how you're going to afford it all, planning ahead gives you the ability to make choices you might not have later.
Pre-need payment options can include:
Totten trust: A "pay on death" account that beneficiaries can use immediately to pay any death expenses
Life insurance policy: This pays for certain expenses upon death, but may have exceptions about what expenses are eligible and what causes of death are eligible
Prepaid funeral packages with a specific funeral home: These may or may not be portable if death occurs in a different state or if your wishes change
A regular savings account that may be subject to taxes when withdrawn and won't be enforceable to paying for just your final expenses
Prepaid plans that encapsulate all your wishes, such as one with the Neptune Society
All of these choices give you the freedom of paying for your final expenses the way you want to, or at least in a way that fits your wallet and lifestyle. You can choose to pay all at once, pay in a few installments, or make monthly payments that still ensure you get what you want. But if you wait, these options may not be available to you or your loved ones.
Many providers offer financing for prearrangements, but not at the time of need. If you don't preplan, your loved ones may need to pay for all services and merchandise in one lump sum, instead of you paying a smaller monthly fee over time.
Worse yet, if you had made arrangements and prepaid the entire amount but no one knew about it, that's money lost that could have made things easier on everyone. And not all plans are refundable. Even if you were making monthly payments, the money you had paid in won't do any good and may not be eligible for a refund later once your family realizes you had it in place, if other arrangements are made.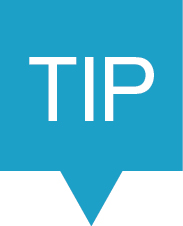 Tell your family members about any prepaid plans you make so they don't get lost in the shuffle once you're gone. Keep documents handy and make sure the right people know how to get to them. Special Note for Veterans: You may be eligible for numerous funeral and death benefits if you are a veteran. To see which benefits and allowances you are eligible for, you can visit the
Burial Benefits page
of the
U.S. Department of Veterans Affairs website
.
It's Always Best to Be Prepared
Death isn't an easy time for anybody, and it can be equally difficult to talk about when it comes to financing it. But failing to preplan can bring a lot more pain and suffering beyond what's expected during times of grief. With just a little bit of time and not much effort, you can relieve your loved ones by preplanning your final expenses.
Some simple steps for preplanning are to:
Research your options to get an idea about what's available to meet your specific needs.
Talk to your partner and family members about what you want and expect.
Gather information that they'll need, like your Social Security number, bank account numbers, and contact information for providers, and store it in one place.
Keep documents like your will, insurance policies, and pre-need contracts updated and stored with your other important information.
Discuss how you'd like your assets dealt with after you pass. If you think your wishes might cause controversy, explain your reasons. Family members might not have realized the circumstances behind your decision.
Pre-planning can give you and the ones you leave behind the peace of mind that things were handled exactly how you wanted, reducing emotional and financial stress. Your loved ones will likely feel relieved and have more time and resources to mourn their loss and carry on with life's responsibilities.
Here are some testimonials from family members who were glad their loved ones had taken the time to pre-plan.
"It is such a great feeling knowing everything is taken care of. The planning and information booklet helps you to address everything that needs to be done. It's a difficult subject to come to terms with, but trust me, you will be so happy you did, and so will your friends and family." Kenneth K. of Atlanta, GA
"We were so glad our parents had this in place." Laurel P. of Tacoma, WA.
"At our time of loss, sorrow, and grief with no knowledge of what or how to manage and settle any arrangement for the death of my wife's' brother, Jason Costin led us through each step. Jason's assistance, cooperation, and guidance have been greatly appreciated. We continue to be thankful for our deceased brother to have selected Neptune Society and the continued support offered by Jason Costin." Gene H. of Carmel, IN
To see how easy it is to unburden your loved ones and avoid the consequences of failing to preplan, contact Neptune Society today to learn more about preplanning. You have more options than you think, and it's not too early to plan.
Get in touch with Neptune Society today. We'd like to help you find an affordable and dignified way to honor your last wishes.
______________________________________________________________________________________________
The Neptune Society is the nation's oldest and largest provider of affordable cremation services. Whether you have an immediate need or want to plan cremation services in advance, we are always available to assist you and your family.
Call 1-800-NEPTUNE (800-637-8863) today or contact us online to learn more.