Louisville
708 Lyndon Lane
Louisville, KY 40222
Places to Scatter Ashes in Kentucky
The 2,300 miles of shoreline is a beautiful spot for a scattering. Be sure to contact the lake agency before arrival, and you can hold a very memorable ceremony there.
Photo Credit
---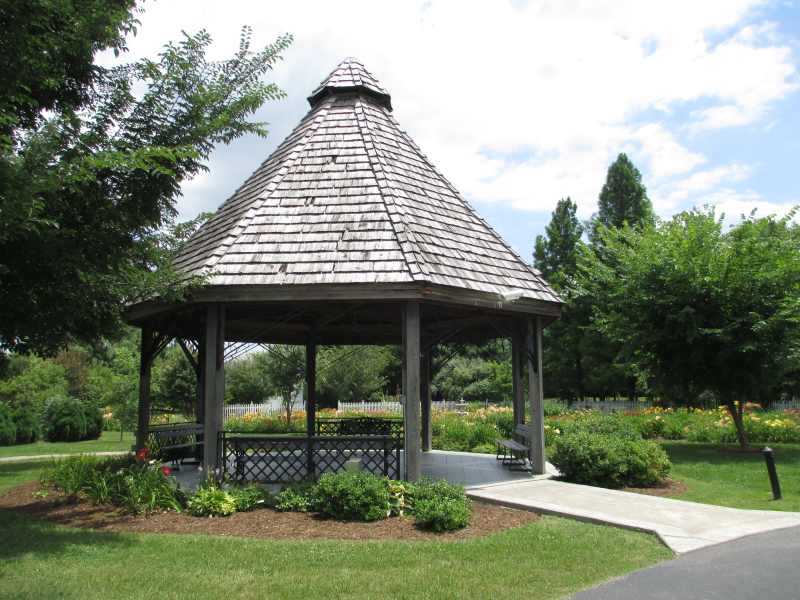 Western Kentucky Botanical Garden
This 9 acre garden in Owensboro, Kentucky is open year round from sunrise to sunset. Six gardens are established on the ground, including a butterfly garden, rose garden, fruit and berry garden, and more. The Gardens will also assist you in setting up a memorial service on the grounds, so you can hold a beautiful ceremony with your friends and family to say goodbye.
Photo Credit
---
Natural Bridge State Resort Park
Natural Bridge State Resort Park is a Kentucky state park, known for the natural sandstone bride that was formed over millions of years of weathering. It the perfect place to scatter the ashes of a nature lover.
Photo Credit
---
Additional Notes on Scattering Cremated Remains in Kentucky
Kentucky law allows scattering cremated remains in a grave/crypt/niche, a designated scattering area, or in any manner on the private property of a consenting owner. State law rules out scattering on any public property Kentucky, but the law was written for funeral service providers. To scatter on federal land you must officially obtain permission or a permit.
<
Kentucky Cremation FAQs
What veterans benefits are available in Kentucky?
The VA benefits provided (at no cost to the family) include a grave site; opening and closing of the grave; perpetual grave site care; a government headstone or market; and United States burial flag that can be draped over the casket or accompany the urn (and is given to the next of kin after the service); an engraved presidential memorial certificate signed by the current sitting President, expressing the country's grateful recognition of their service.
What is the average cost of cremation in Kentucky?
According to US Funerals Online, in Kentucky a cremation and memorial service costs around $3,000 and a direct cremation averages at $1.075.
How many funeral homes are there in Kentucky?
There are 438 funeral homes in 247 cities of Kentucky.
Kentucky State Facts
State Nickname: Bluegrass State
Motto: United we stand, divided we fall
Population: 4.413 million
State bird: Cardinal
State tree: Tulip Tree
State flower: Goldenrod
Bonus fact 1: The Kentucky Derby is the oldest continuously held horserace in the country, held at Churchill Downs every Saturday, May 1st.
Bonus fact 2: "Happy Birthday to You" was created by two Louisville sisters in 1893.
Bonus fact 3: Kentucky was the first state to join the Union on the western frontier.
Bonus fact 4: More than $6 billion worth of gold is held at the underground vaults of Fort Knox, the largest amount of gold stored anywhere in the world.
Bonus fact 5: The first American performance of Beethoven symphony was in Lexington in 1817.
*State population based on estimates provided by the 2014 U.S. Census.
*Cremation rate provided by the most recent study by CANA in 2014.
Kentucky Senior Resources
Kentucky Veterans Cemeteries
Kentucky Veterans Resources
Kentucky Senior Resources
Senior Transportation Services
Senior citizen discounts
Major Kentucky news outlets