Table of Contents
Memorial services and funerals for veterans often include special ceremonies to honor both the individual and his or her service in the Armed Forces. What some families might not realize is that federal law requires that a minimal honor service be provided when requested for eligible service members and veterans free of charge. In this article, you'll learn about some of the memorial service honors available, who is eligible, and how you can request them.
Military honor services aren't in place of whatever other plans the family might have. Instead, the Armed Forces works with funeral and memorial providers to have appropriate military members attend each service and provide the simple ceremonies.
Who is eligible for military honors at funerals or memorial services?
Anyone who passes away during active duty service or while still in the Selected Reserves is eligible for military honors at a funeral or memorial service. These services are provided free under the National Defense Act. It's important to note that only one ceremony is provided for; the Armed Forces will not send separate honor guards for both a burial and a separate memorial service.
Former military members may also be eligible to receive military honors. Veterans who served on active duty and who were discharged under any status that wasn't dishonorable (which includes honorable and other than honorable) are eligible. Veterans who had at least one term of enlistment or initial obligated service in the Selected Reserves and were either discharged because of a disability that was caused or aggravated in the line of duty or were discharged in any status other than dishonorable are also eligible.
To prove eligibility for Armed Forces provided honor services, the family members of a veteran or military service member will have to provide documentation. For veterans, that usually means a DD Form 214, certificate of release or other official discharge document. It's important that any documentation provided include the condition of the vet's discharge; military members who were discharged dishonorably are not eligible for these services.
Veteran and retiree memorial and funeral honors: What's different?
The specific type of honors provided free to military service members and veterans depend on the deceased's type and length of service. Veterans benefits are provided to anyone who meets the above eligibility requirements. Retirees — those who served 20 or more years in the military before retiring — and who meet the other requirements above can receive additional honor guard services.
Veterans military funeral honors: detail, flag folding, flag presentation and Taps
Every veteran who meets the above-listed requirements is entitled to a detail that includes at least two members of the military. At least one person on the detail must be from the branch of service where the deceased served. The detail, which may sometimes include more than two members depending on the situation and availability, participates in the honor ceremony. At minimum, that includes:
A short flag-folding ceremony that involves the United States flag being folded into a triangle. It's done via a specific process that involves 13 folds to represent the original colonies. Once it's folded, only the blue and stars are visible on the outside.
Presentation of the flag to the family. Typically the next of kin or another appropriate member of the family, such as a spouse, child, parent or sibling, receives the flag. The military representative presenting the flag thanks the family for the service of the deceased on behalf of the branch of the military under which he or she served, the President, and a grateful nation.
The playing of Taps, which is a ceremonial bugle call associated with the Armed Forces. It's also called "Day is Done" and "Butterfield's Lullaby," and it's commonly played at military funerals or during certain flag ceremonies. Optimally, Taps is played by a single military member on a trumpet or bugle; if this can't be arranged, it may be played via high-quality sound equipment.
In some cases, additional services may be provided by military honor guards. Families of veterans may also request a government-provided headstone or marker for eligible veterans and service members. To find out more about the exact benefits that might be available, talk to your funeral provider or contact the VA.
Retiree military funeral honors: honor guard team
Retirees who were discharged other than dishonorably or were forced to retire because of a disability or health issue are eligible for a larger honor guard. While all veterans are guaranteed at least a two-member detail should the family request it, retirees are provided with a seven to 10 member guard that includes a chaplain, firing parties, and pallbearers.
Firing parties provide a three-volley salute if it is something allowed at the cemetery in question and under the branch of the military the veteran served. The salute does not involve live ammunition; the firing party uses blank cartridges. This is different from the 21-gun salute, which is delivered in certain cases in national cemeteries via blank artillery rounds.
Pallbearers who are provided by the Armed Forces can work in conjunction with family members to carry the casket and perform other traditional pallbearer duties if the family desires. Talk to your funeral and memorial service provider about such details if you have any specific requests.
How can Neptune Society help?
Neptune Society works with immediate need families who are planning memorial services or funerals for veterans. As part of our services, we can assist in contacting the VA and arranging all eligible honors. Arrangement of military honors can involve some paperwork and phone calls. Neptune Society can help lighten the burden of those tasks, though families will have to provide required documentation and signatures for request forms.
Planning cremation memorial services for veterans
If a veteran chooses cremation — or the family opts for cremation — memorial services don't have to follow the traditional elements that you might experience at a burial. Cremation provides some additional flexibility in how you honor your loved one and can ensure you have the time needed to plan an appropriate service that includes all the military honors and other elements you might want.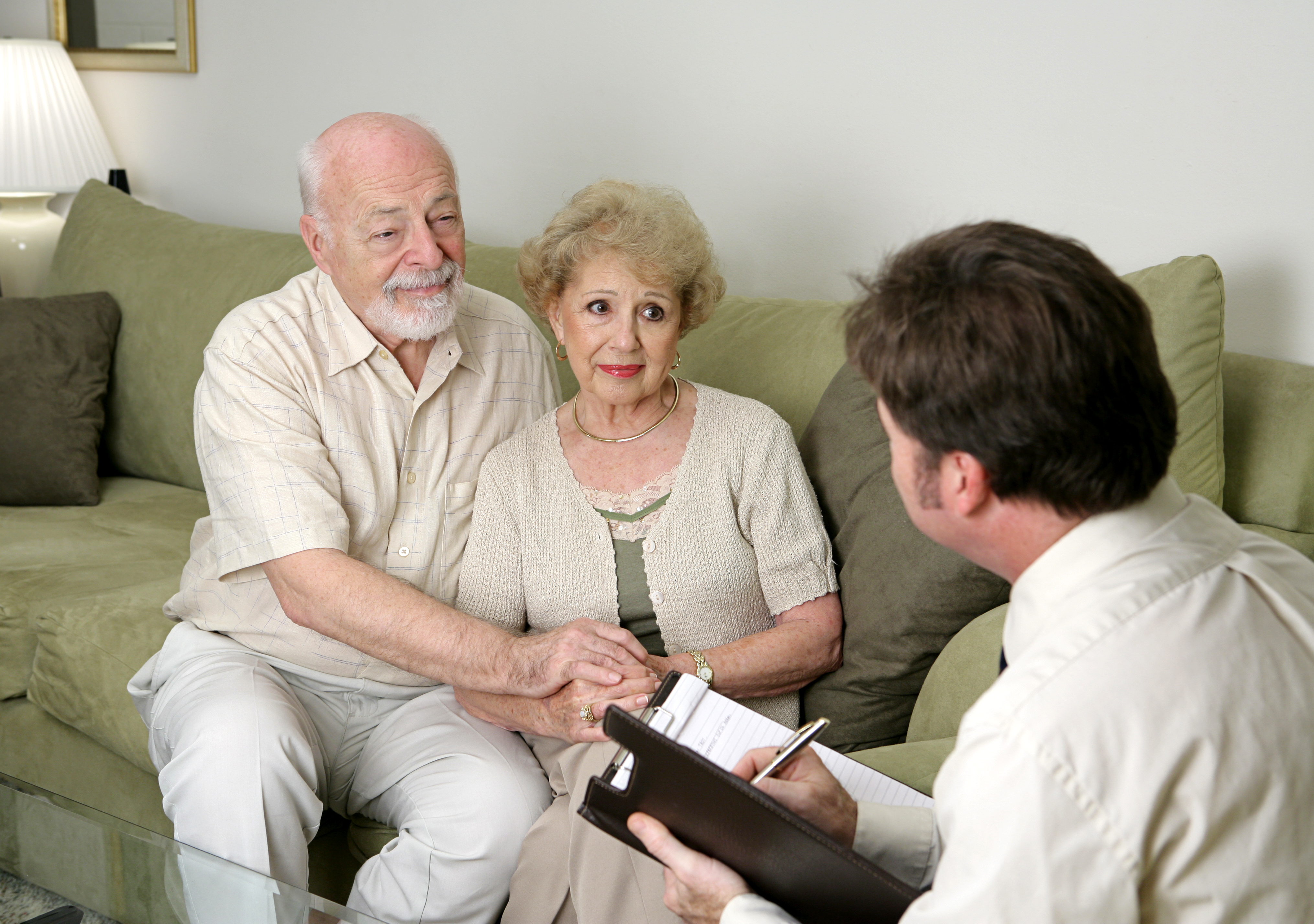 Families typically begin with an obituary. The obituary can be published online and/or in local printed media and should contain some information about the deceased and his or her family. Include those who preceded your loved one in death and a list of close family and special friends that are left behind. Families of veterans or military service members might include a list of the person's military service, rank, places served, and any awards or honors he or she received.
If possible, the obituary should mention when and where a memorial service will be held and whether it is private or open. Outside of military honors, families should consider flowers, music, speakers, and other matters related to the memorial service. For a comprehensive guide to planning a cremation memorial service, read our Cremation Memorial Service Ideas page.
Final disposition of cremated remains
If your loved one is cremated, you'll have to make a decision about what to do with the ashes. You can decide to keep them in an urn within a family home, inter them in a mausoleum, or take advantage of specialty products such as jewelry or teddy bears that allow family members to keep the memory of a loved one close for years. Neptune Society provides a number of articles on options for cremated remains that families might not know exist. 
One of those options is the Neptune Memorial Reef, which allows cremated remains to be placed in an underwater reef. Placement in the memorial reef might be an especially appropriate choice for military service members who served in the Navy, Marines, or Coast Guard aboard ships or in ocean-based work.
Families that want to keep things as traditional as possible can opt for urns that are engraved with information about the loved one's military service. Urns that have emblems and designs associated with patriotism and service or specific branches of the Armed Forces are also available.
Find out more about how Neptune Society serves those who have served their country
Veterans and military service members are eligible for a range of benefits related to funerals and memorial services. In addition to military funeral honors, the families of vets can often request their loved ones be buried in a national cemetery. Eligible vets are buried in such locations, and the costs of the ground opening and closing and care of the grave site are covered. Families might also be eligible for a reimbursement benefit from the VA. As of April 2018, the amount is $300 for vets and $2,000 for those who pass away in connection with military service.
______________________________________________________________________________________________
The Neptune Society is the nation's oldest and largest provider of affordable cremation services. Whether you have an immediate need or want to plan cremation services in advance, we are always available to assist you and your family.
Call 1-800-NEPTUNE (800-637-8863) today or contact us online to learn more.