Downers Grove, IL Cremation Pre-Planning: What You Should Know
Cremation is Affordable
Prepaid Cremation Saves Money
Preplanning Gives You Control
Preplanning Provides Peace of Mind
Use the form on this page for a FREE cremation planning guide.
Cremation: Downers Grove, IL

Neptune Society provides affordable cremations and preplanning services to Downers Grove-area families. Over 35 percent of Illinois residents choose cremation over burial and the number of cremations is expected to increase across the state. We help Downers Grove families carefully consider their cremation options and plan ahead for greater peace of mind. We offer:
Affordable Downers Grove cremation services
Professional help with cremation preplanning
Financial planning with prepaid cremation plans
Dedicated, local professionals who guide you through the cremation process
Cremation Service Downers Grove
Our local offices – Neptune Society Downers Grove and Neptune Society Chicago – provide full-service cremations for the greater Chicago area. Our professional funeral directors at both locations are ready to discuss your options and guide you through planning a Downers Grove cremation. Downers Grove-area residents trust Neptune Society for their cremation planning. In turn, we are proud to serve the community that has faithfully relied on our services. Neptune Society supports the U.S. Marine Corps' Toys for Tots program.
Has a loved one passed away? Get assistance now.
Coordinating end-of-life services without a pre-arranged plan is overwhelming for many families. Our caring and experienced professionals in Downers Grove walk you through every step of planning a Downers Grove-area cremation to help you through this difficult time. We handle:
The death certificate and cremation permit
Creating a Downers Grove cremation plan that meets your needs
Transporting your loved one to the cremation facility
Arranging post-cremation burial or scattering services
Fill out the form on the right to get in touch with a local cremation professional regarding a recent death in the family. Someone will be in touch with you shortly.
Next, gather information. Neptune Society, doctors, state agencies, and other officials will need the following information about the deceased in order to proceed:
Birth date and birthplace
Social Security number
Father's name and state of birth
Mother's maiden name and state of birth
Form DD-214 (if deceased was a veteran)
A copy of the driver's license
Downers Grove, IL Veteran Cremation
Our dedicated family service representatives in Downers Grove are trained to answer your questions about veterans' cremations. Downers Grove veterans may be eligible for the following benefits through the Department of Veteran's Affairs:
Special honors: American flag and Presidential Memorial Certificate
A credit to help pay for your Downers Grove cremation service
Interment of cremated remains in a National Cemetery
We help you navigate your veteran's benefits eligibility and cremation planning. Contact us below to learn more.
Request Veteran Cremation Information
Veteran Information:
Visit The U.S. Department of Veterans Affairs for questions/information on VA and benefits.
Abraham Lincoln National Cemetery
20953 W. Hoff Road
Elwood, IL 60421
(815) 423-9958
Rock Island National Cemetery
Bldg, 118, Rock Island Arsenal
Rock Island, IL 61299
(309) 782-2094
Take a Virtual Tour of Our Office
Use your mouse to click the arrows in the photo below to move around our office.
About Us
Our new office moved to the Downers Grove community in September of 2015, formerly located in Orland Park.
Driving Directions to Our Office:
Located 1.5 miles east of I-355 on Ogden Avenue in Downers Grove and 5.7 Miles west of I-294
Our Office Proudly Serves the Following Areas and Counties:
*Distance restrictions may apply in some cases in some areas.
---
The following lists partnerships that have evolved over the years to allow Neptune Society to better serve our community:
Our Team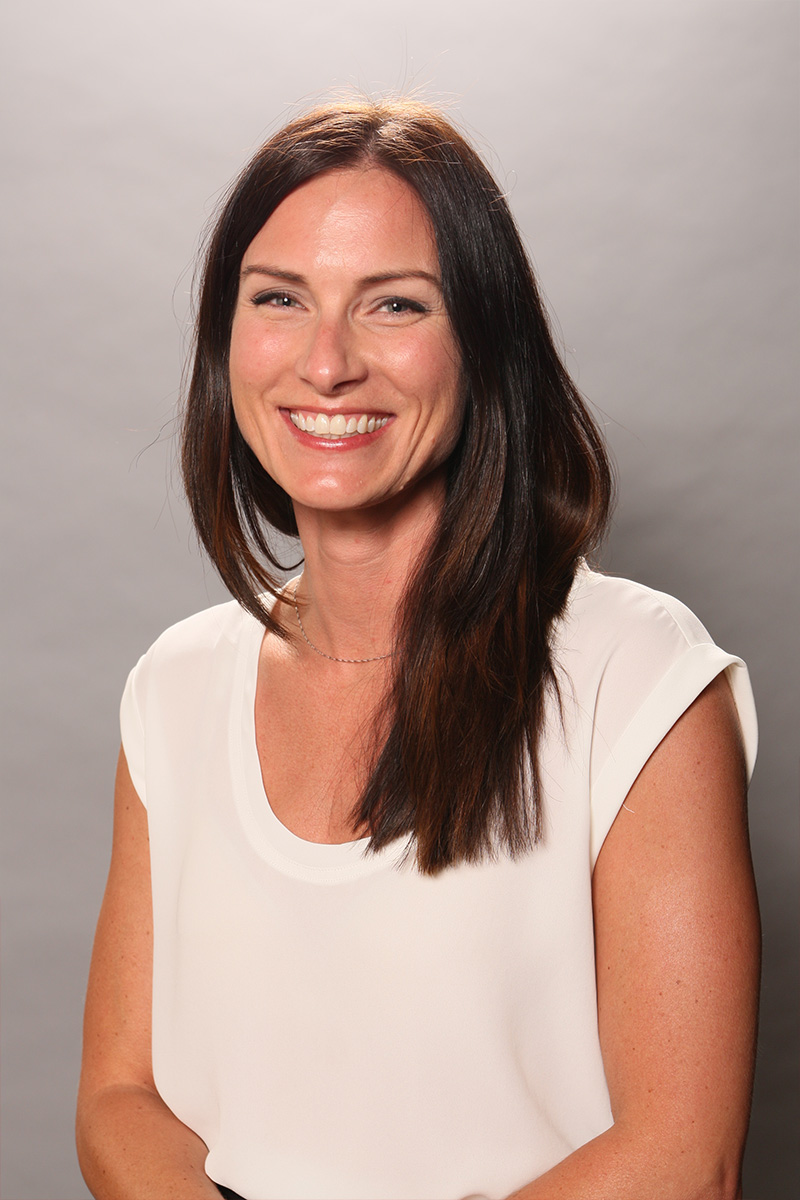 Sarah Sebby
Service Manager/Funeral Director
Sarah Sebby graduated from Worsham College of Mortuary Science in 2003. She has worked as a licensed funeral director/embalmer since 2005 with previous schooling at University of Illinois at Chicago and Joliet Junior College.
---
Christopher Tavonatti
Arrangement Counselor/Funeral Director
Christopher Tavonatti graduated from Worsham College of Mortuary Science in 2011. His previous schooling includes the Illinois Institute of Art, Schaumburg with a BA in Fine Arts.
---
In The Community
We enjoy participating in community and volunteer events, and getting to know you! Check out what we've been up to by following our Facebook posts. You can like us by clicking the Facebook "Like Page" button below. Follow us on Instagram and Twitter too.