Spokane, WA Cremation Pre-Planning: What You Should Know
Cremation is Affordable
Prepaid Cremation Saves Money
Preplanning Gives You Control
Preplanning Provides Peace of Mind
Use the form on this page for a FREE cremation planning guide.
Cremation Service in Spokane
At the Neptune Society of Spokane, we know how difficult it is to lose a loved one. Our goal is to make less stressful the experience of carrying out the final wishes of someone you love, through our cremation services in Spokane. We've continuously served the residents of Spokane for more than 45 years by offering affordable options that allow them to say goodbye to their loved ones with dignity. In addition, we assist those interested in planning for the future, with 3 convenient ways to contact us. The professional Neptune Society staff are here to answer your questions and find the right plan for you with our cremation service in Spokane.
Affordable Cremation To Help Through A Difficult Time
The Neptune Society of Spokane is dedicated to assisting those who have lost a loved one. We believe that the passing of a family member or friend should not cost more than you can comfortably afford. That's why we offer the most reasonably priced Spokane cremation service, and will work to fit your budget.
You can also purchase prepaid cremation services through Neptune Society in Spokane. Our experienced staff will guide you in finding the right plan, one that allows you to pay today's price and avoid higher costs years from now.
Prepaying prevents possible financial difficulty for your family later. You can give loved ones the gift of peace of mind tomorrow by choosing prepaid cremation services from Neptune Society in Spokane today.
Prepaid Cremation Services
Preplanning cremation in Spokane removes the potential financial burden for you and your family in the event an unexpected passing. When you preplan your cremation, you are giving your family a gift – time to mourn, rather than confront confusing choices regarding your final wishes. The costs of cremation and funeral services will rise with inflation, so prepayment allows you to pay today's prices for future services. Your family won't face financial difficulty in an already stressful time when you choose prepaid cremation services from Neptune Society of Spokane.
Choose Neptune Society For Cremation Services In Spokane
At Neptune Society, our staff will walk you through the process of either immediate need or preplanned services. We aim to make a difficult time easier for the residents of our Spokane communities. To learn more, contact us today or call (509) 822-2656.
Immediate Need Cremation Services
Please accept our deepest sympathies for your loss. If there's no prearranged plan put in place when a loved one passes, the whirlwind of details and information can become overwhelming. At Neptune Society of Spokane, our experienced professionals will walk you through the process, and be there to answer any questions you may have.
Notify Us That The Death Has Occurred
Speak with a Funeral Director, or a designated Family Services Representative to learn more about carrying out your loved one's wishes for cremation.
Gather The Necessary Information
Neptune Society, doctors, state agencies, and other officials require the following information in order to proceed with cremation:
Date of birth and birthplace
Social Security number
Father's name and state of birth
Mother's maiden name and state of birth
Form DD-214 (if deceased was a veteran)
A copy of the driver's license
We'll work your behalf to take care of the rest. Contact us today for assistance with immediate need cremation services in Spokane.
Spokane, WA Veteran Cremation
Our dedicated family service representatives in Spokane are trained to answer your questions about veterans' cremations. Spokane veterans may be eligible for the following benefits through the Department of Veteran's Affairs:
Special honors: American flag and Presidential Memorial Certificate
A credit to help pay for your Spokane cremation service
Interment of cremated remains in a National Cemetery
We help you navigate your veteran's benefits eligibility and cremation planning. Contact us below to learn more.
Neptune Society Spokane services the only State Veterans cemetery in Eastern Washington: Eastern Washington State Veterans Cemetery located only 15 miles west of Spokane. Free placement is available for ground burial, scattering garden, and niche placement. Neptune Society can provide information for these cemetery services as well as the arrangements necessary for Honor Guard Services, free veteran's flags and assistance in receiving other veteran's benefits. Neptune Society Spokane is five miles from the Regional Veterans Hospital.
Veteran Information:
Visit The U.S. Department of Veterans Affairs for questions/information on VA and benefits.
Eastern Washington State Veterans Cemetery
21702 W Espanola Rd,
Medical Lake, WA 99022
(509) 299-6280
Take a Virtual Tour of Our Office
Use your mouse to click the arrows in the photo below to move around our office.
About Us
Neptune Society Spokane is one of the leading providers of cremation services to Masonic Organizations in Eastern Washington. Our office has a combined total of over 46 years in experience serving families of Eastern Washington.
Driving Directions to Our Office:
From the South:
Travel north on Division Street to Francis Avenue.
Turn right, going east.
Neptune Society is two blocks on the right.
From the South:
Travel south on Division Street to Francis Avenue.
Turn left, going east.
Neptune Society is two blocks before Division Street.
Our Office Proudly Serves the Following Areas and Counties:
*Distance restrictions may apply in some cases in some areas.
---
The following lists partnerships that have evolved over the years to allow Neptune Society to better serve our community:
Our Team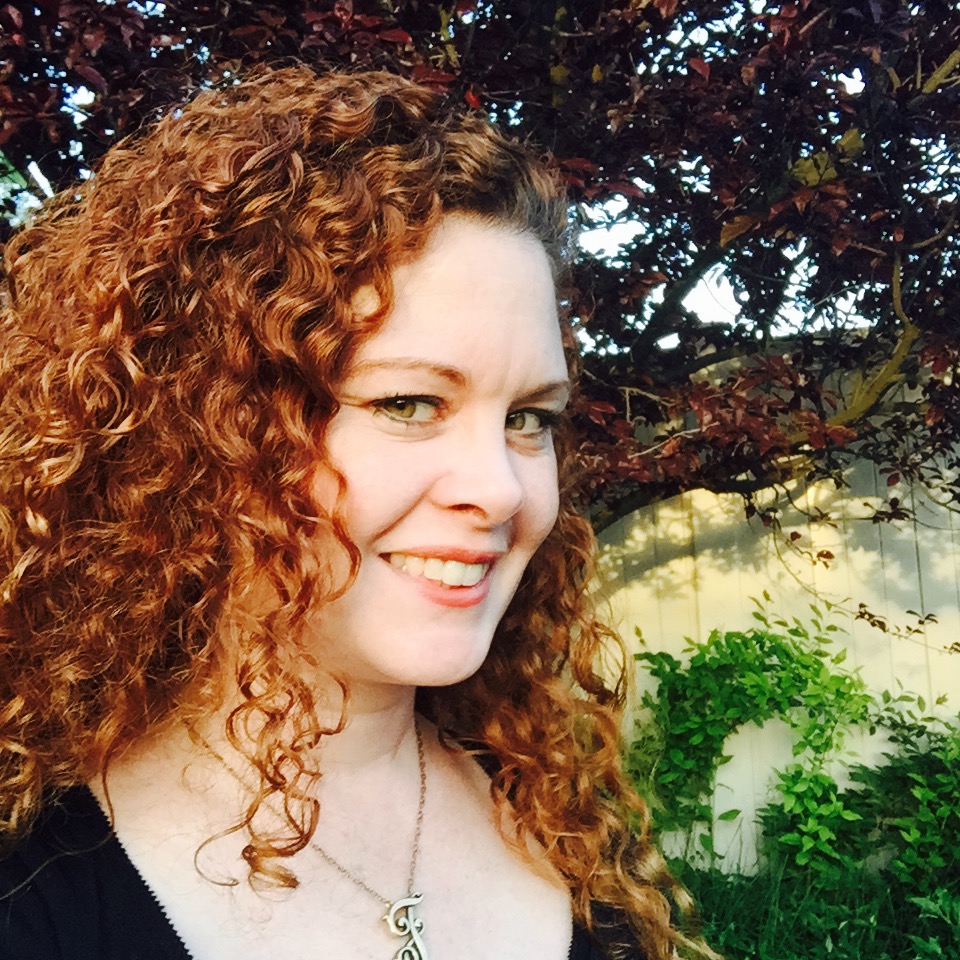 Felicia Gainey
Funeral Director & Location Manager
Felicia has a bachelor's degree in psychology from Sonoma State University. She was a dental office manager for over 10 years and then owned and operated a CPR/first aid training company until moving out of California. After moving to Spokane in 2010 she began working with Neptune Society as a prearrangement sales administrator. Since then, she has completed her internship for Funeral Director. She enjoys working with and serving families at their time of need. She has a daughter who is a competitive gymnast and a son who is an active Boy Scout. Most of her free time is spent with her family.
---
Shirley Beydler
Services Support Specialist
Shirley was born in rural Wyoming and raised on a cattle ranch at the foot of the Big Horn Mountains along with her two sisters. After graduating from Eastern Montana College in Billings, MT with a degree in Business Education, she moved back to Wyoming and worked as the personnel officer for a non-profit service corporation with 150+ employees for 17 years. A highlight of the job was getting to travel to Washington, DC several times. In 1993, she moved to the "big" city of Spokane, WA where she became the office manager/bookkeeper for her family's construction business for 6 years. She then worked for Safeco Insurance for 10 years in several positions. In October 2011, she began working as the services support specialist position with Neptune Society in the Spokane office. She also do the bookkeeping for my husband's construction business. She is married and has two daughters, two step-sons and five grandchildren who are an absolute delight. Her favorite activities are golfing, fishing, camping and spending time with family.
---
Marcelle Baldwin
Funeral Director Intern
Marcelle has an AAS degree in Funeral Service Education from Lake Washington Institute of Technology in Kirkland, WA. She is completing her funeral director internship with Neptune Society Spokane. She was raised in Seattle but has lived in the Los Angeles area, Eugene, OR and now owns a home in North Spokane. She has two daughters, one is a toddler the other is a teenager. She absolutely loves road trips and the excitement of what might be around the next corner. Hearing families tell her that her service to them in their time of need really made a difference warms her heart and brings her great pride. She looks forward to many rewarding years in her career as a funeral director helping her community.
---
In The Community
We enjoy participating in community and volunteer events, and getting to know you! Check out what we've been up to by following our Facebook posts. You can like us by clicking the Facebook "Like Page" button below. Follow us on Instagram and Twitter too.
Online Direct Cremation Services
Our affordable plans have helped 100,000's of Americans during one of life's most challenging moments. We are proud to serve in Washington and to offer our families options to pre arrange with us. Washington residents can now make arrangements from the privacy of their home. Our simple 4 step process makes it easy to plan ahead. If at any point you have questions or would like to speak with one of our licensed funeral directors, just call our local office. We are here to help.
Make arrangements on your schedule, at your convenience
Affordable all-inclusive packages, no hidden fees
30 day money back guarantee
We have served families for over 40 years, we are here to serve future generations.